To round off a great season we had a superb Awards Evening on Friday 6th May. Thanks to Will Butler for organising and to Mike Ruthen for sorting the food from Starbeck Tandori.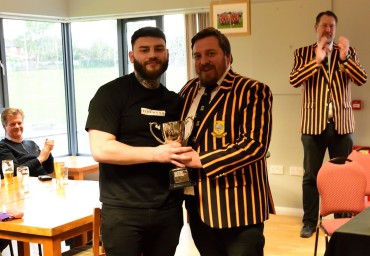 Big shout out to:
Special mention also to the managers and captain of our 2's for consistently putting a team out against some tough oppositions with Jonathan Wiggins and Justin Ross leading the players on and off the field Will Clough for scoring 221 points in the season, a club record.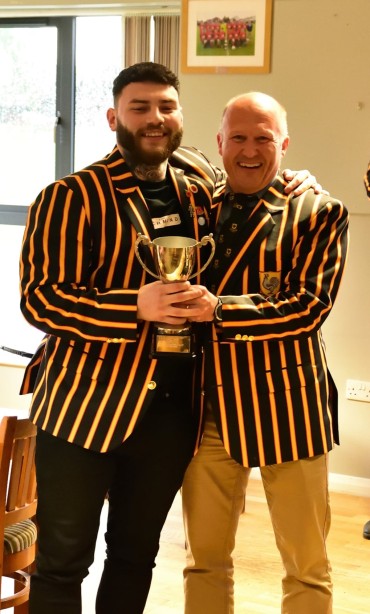 Samuel Peter Beagrie for scoring 22 tries, another club record and our 1st XV scoring 1038 points with only 275 against.
This has been the best season for our club – and plenty more to come. Players, enjoy the rest and prepare for pre season. Supporters, look forward to seeing you again in September.
Many thanks to Simon Womersley for his camera work again . . .