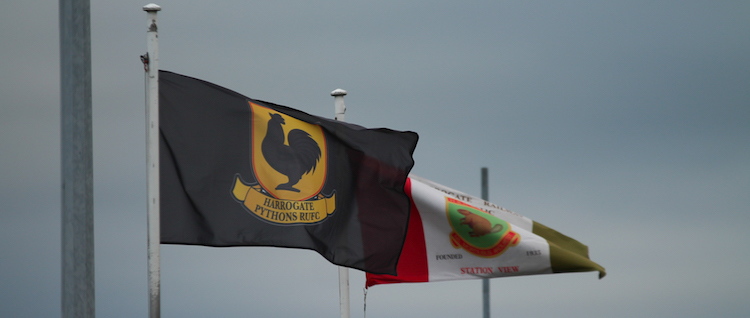 Join Us for Match Days at The Jim Saynor Ground
The Rugby Union season runs from 1st September to April 30th and we have competitive games on at The Jim Saynor Ground most Saturdays. You can see fixture dates and times either in our Diary or 1st or 2nd Team fixtures.
Our Club House is open at least an hour before kick off and you can enjoy refreshments before venturing out to watch the game. Or, if you prefer watch the game from the club house windows and stay close to the bar!
Several times a season we'll put on a lunch for members, guests and sponsors – a simple sit down 2 course lunch with wine. Dates will be published on our diary and appear on our social media pages early in the season. Do join us, a great way to meet fellow members and spend a Saturday afternoon.
Twice a season we have a Ladies Day which gives our Lady Members and their guests an opportunity to enjoy a lite lunch and 'bottomless' Prosecco during the course of the game. Always very popular.
Come down to our welcoming clubhouse, as well as seeing a competitive game you'll meet some great people and have a fantastic time.
We look forward to welcoming you soon and if you've any questions for us, [Click Here] and we'll be in touch . . .