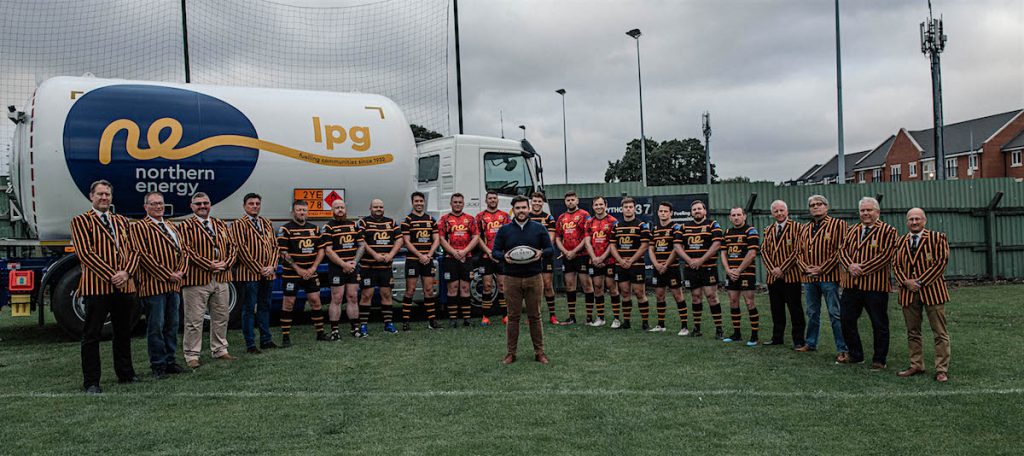 Club Sponsorship Opportunities
Engagement with our sponsors is vital and we do our very best to make sure all our
benefactors get as much as possible back from our club in a way that adds value to them.
All contributions; whether by way of sponsorship or donation and of whatever size, are crucial to our community club are always greatly appreciated. We have a wide and varied selection of opportunities available.
View our current sponsorship schedule here and if you would like more information, please email our Commercial Chair to discuss your interest and/or download our current schedule of commercial and sponsorship opportunities including:
Logos for Shirts, Shorts and Other Kit
Matchday Ball and Programme Sponsorship
Client Hosting at a Matchday Lunch
Pitch Side Banners
Branding of our Scoreboard
Player Sponsorship
Pitchside Therapist Sponsorship
Numerous High Profile Annual Dinner Opportunities
Annual Golf Day Fundraiser Support