The Pythons Committee is proud to announce a brand-new event for 2022 as instead of stepping over the whitewash with an egged shaped ball on Thursday 12th May, the Pythons Rugby Club family will be stepping onto the tee at Oakdale Golf Club to strike the wrong shaped ball around 18-holes to raise essential funds for our Community Rugby Club.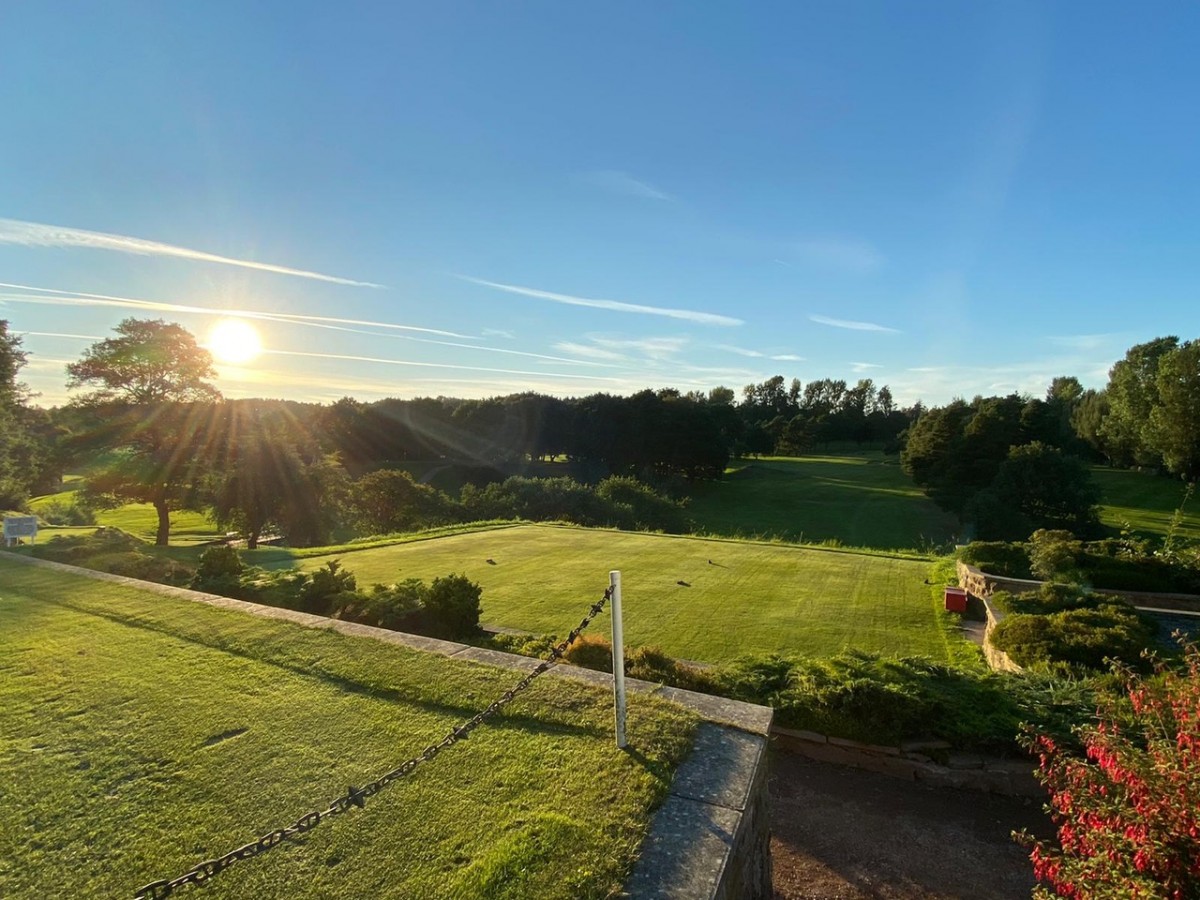 The only question is . . . Will you be there?
With limited places available for teams of 4, Please Respond Quickly to secure your place (see below).
A fun filled day of golf with friends and colleagues, followed by dinner, prizegiving and guest speaker will only set you back £290:00 * for your team of 4!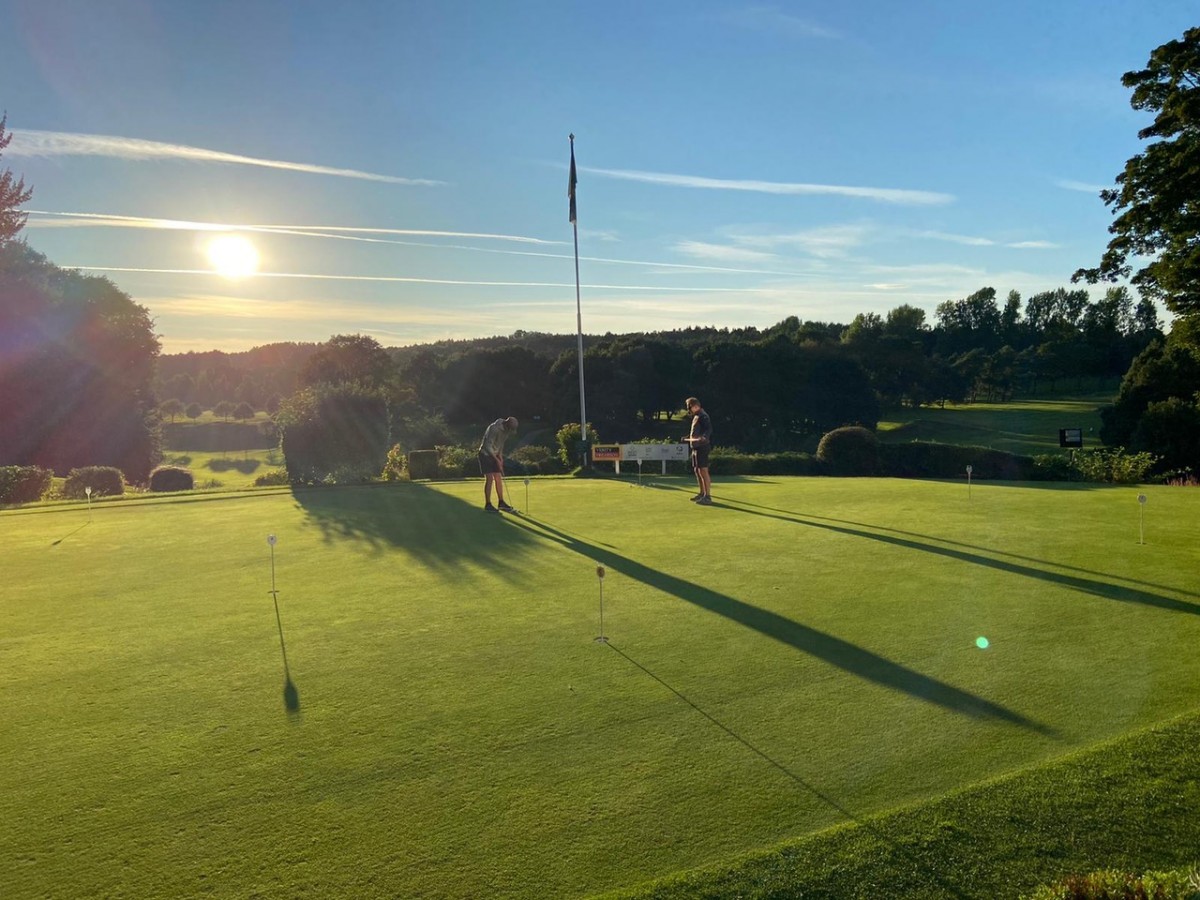 [Click Here] for more details on team entry and sponsorship opportunities and/or contact our commercial chair Peter Jesper – commecial@pythonsrugby.co.uk
( * Plus vat if you require a vat invoice)