The inaugural Harrogate Pythons RUFC Golf Trip was hailed as a great success and the long awaited weekend away at the end of June was thoroughly enjoyed by all, especially as lock-down easing had finally allowed the participants a glimpse of near normality.
24 budding golf champions made their way to Slaley Hall near Hexham last weekend. The excellent quality of the two championship courses together with the lousy weather failed to dampen the competitive edge to the event. All was set for a cracking Pythons 12 vs. Pirates 12 intra-club Ryder Cup formatted golfing contest.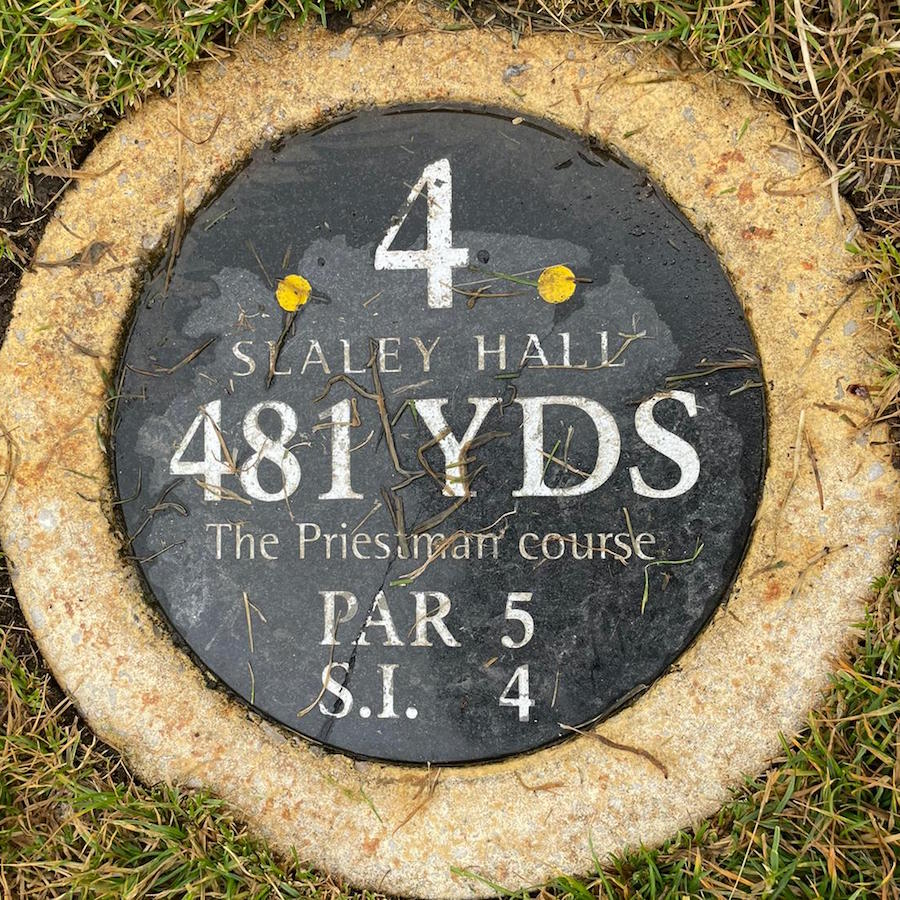 Team selection was made by captain's Peter Jesper (Pythons) and Gus Dunlop (Pirates). There was a four ball better ball pairs match on the 'Hunting' course on Saturday and 12 singles matches on the Priestman Course for the Sunday. All promising much in the way of sporting rivalry and social revelry too.
Unfortunately, Gus had to pull out of the event and he handed the Pirates captaincy over to his Son and Pythons 1st XV stalwart Sandy Dunlop. A surefire candidate for entertainment and competitive spirit!
Many matches went down to the wire and Pirates took the honours on day 1 by 4 points to 2 from the pairs. But the Pythons responded on Sunday with an emphatic 9 points to 2 win in the singles to claim the new trophy 11 – 6.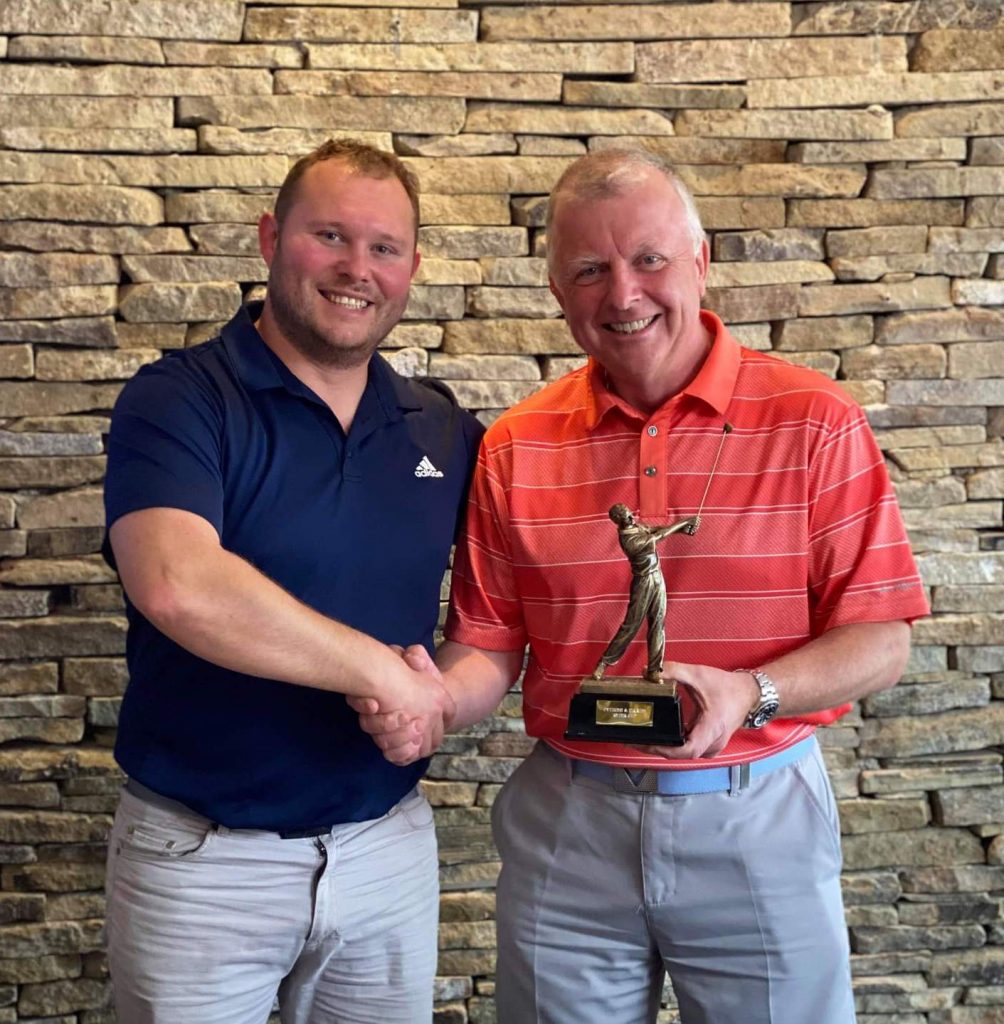 Perhaps the court session after dinner on Saturday with 'Judge' Will Butler presiding had something to do with the turnaround in fortune (lol). But, Ollie Wheatley's drive off for Pythons on day 2 was spectacular, especially considering the barracking he received mid swing from the full party including his team mates. Well played Ollie under extreme pressure!
Congratulations to John Paul who won the overall Stableford sweepstake for the weekend with 72 points. However, he was closely followed by Ollie Wheatley and Ben Cooper with 65 points each. Conditions were tough both days but the 'Fairhaven' rule helped the speed of play and general sanity greatly, especially with the ball devouring rough always being in play!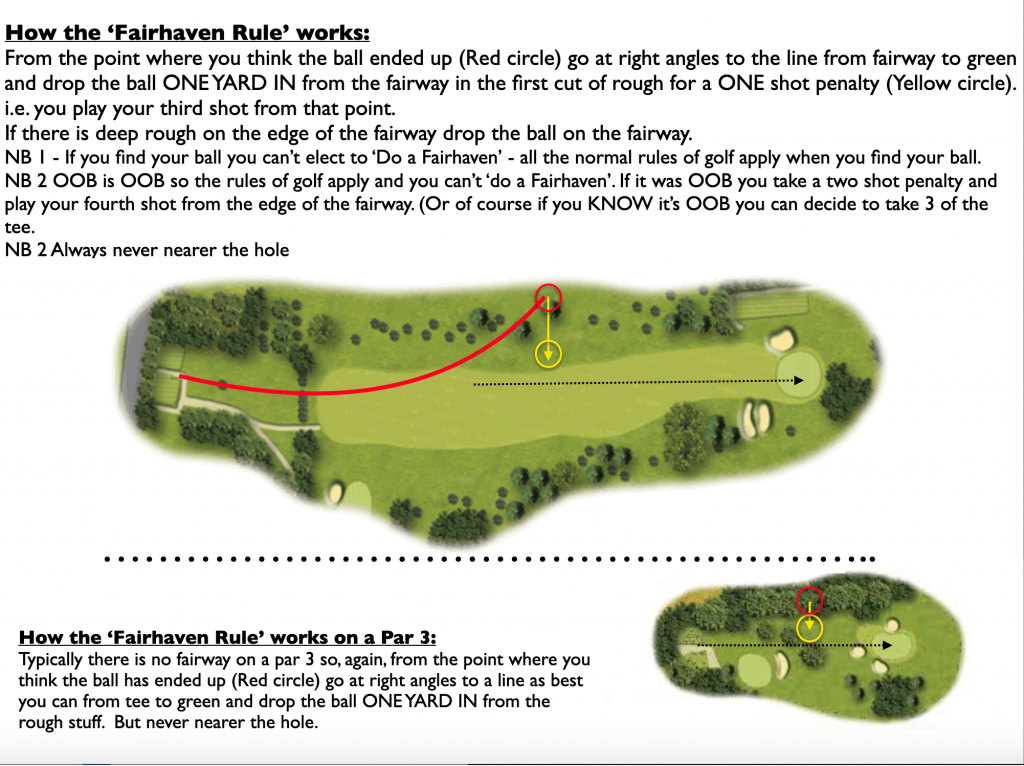 Rob Jamieson (our club's Lead Sports Therapist) did a fabulous job arranging this event and controlling 24 Pythons on the loose. This at times must have been like herding kittens – Well done Rob and thank you!
A Great Pythons weekend and the stories the participants could tell? . . . Well you know the saying; "What goes on on tour, stays on tour" . . .
Pythons 1-0 Up – Beware the Pirates in 2022!!